Good Day!
We will open the live broadcast of the online exhibition in our shop at Pacific Time 2021.12.6 PM 19:00-20:30, welcome to watch and communicate.
#Jewelry Kirin Jewelry Exploring the factory live
Great sale, you can get 200$ off for purchases over 2000$, and 500$ off for purchases over 5000$.
Live Time PT 2021-12-6 PM 19:00-20:30
https://watch.alibaba.com/v/0fef5c5b-29a2-4356-a712-d4b4d96e42c9?referrer=SellerCopy


1. We are a factory that specializes in manufacturing, designing, packing, and wholesaling sterling silver jewelry for more than 15 years.
2. We constantly introduce new products to meet customers' needs.
3. We have necklaces, earrings, pendants, rings, bracelets, brooches, bangles, Silver Jewelry, and customized jewelry products.
If you are interested in any products, please don't hesitate to contact us!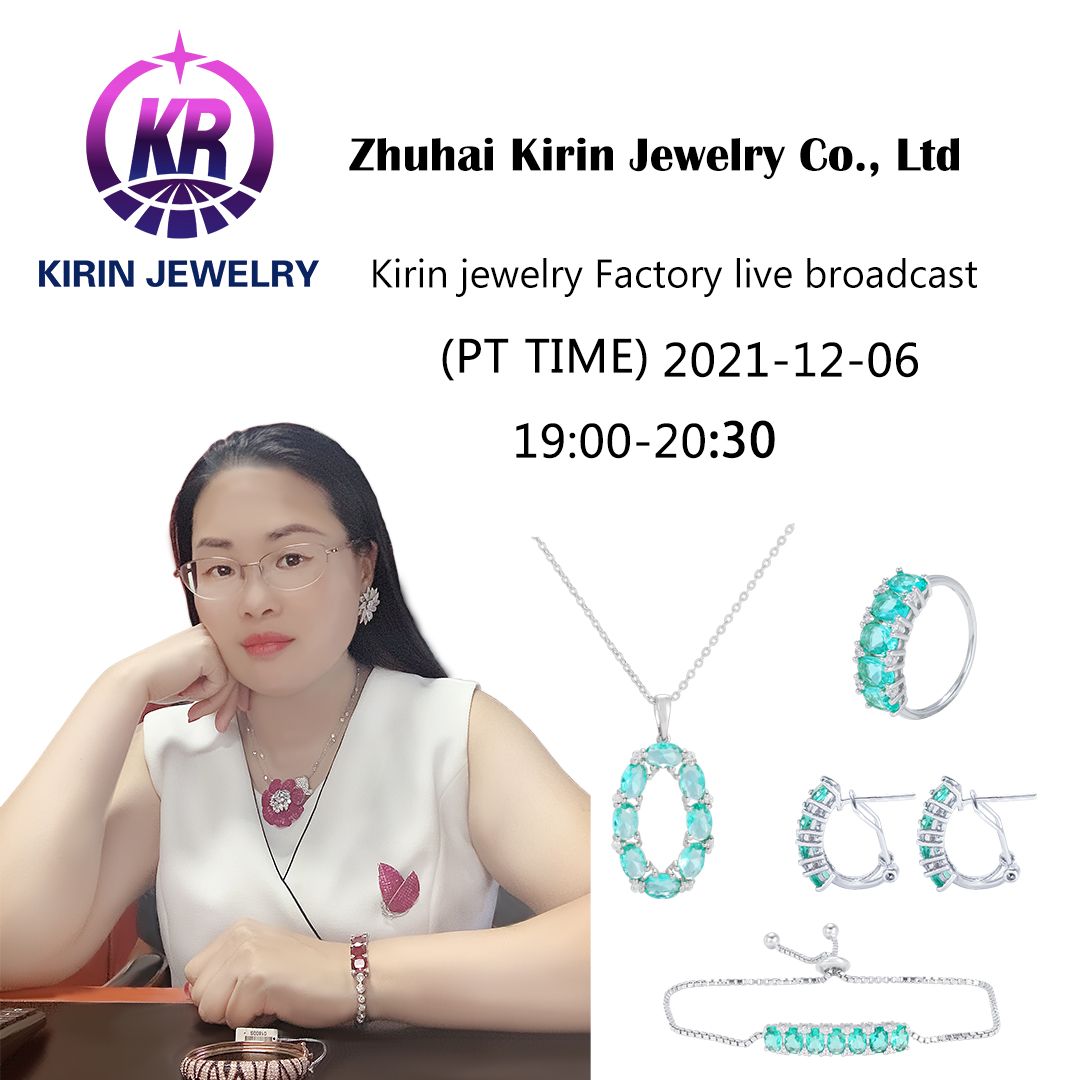 You received this email because you subscribed to gold supplier on an e-commerce site or exchange your email address via other channels.
If you no longer want to receive news from this supplier, please click here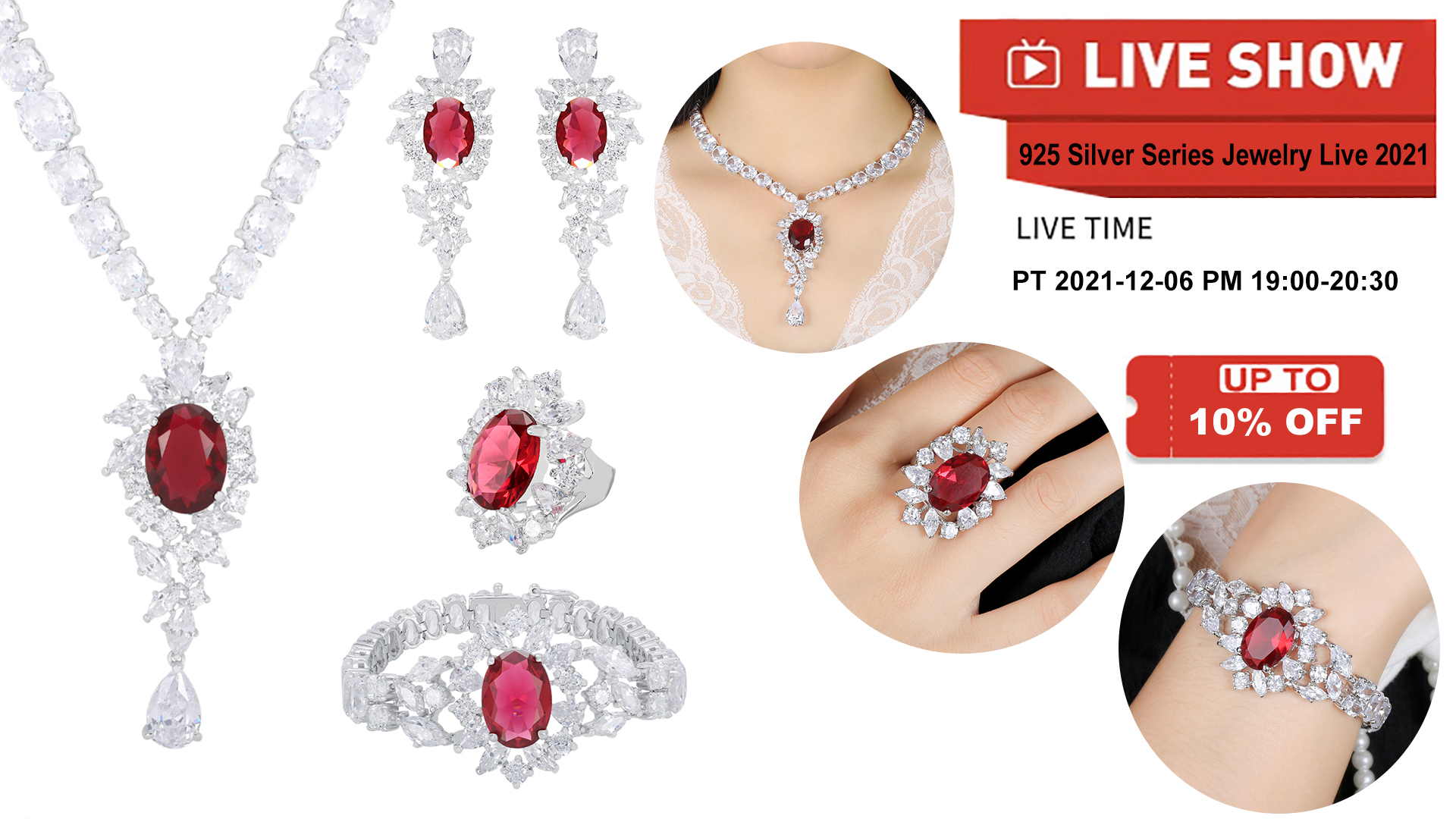 You received this email because you subscribed this supplier on ecommerce site or exchange your email address via other channel.If you no longer want to receive news from this supplier, please click here