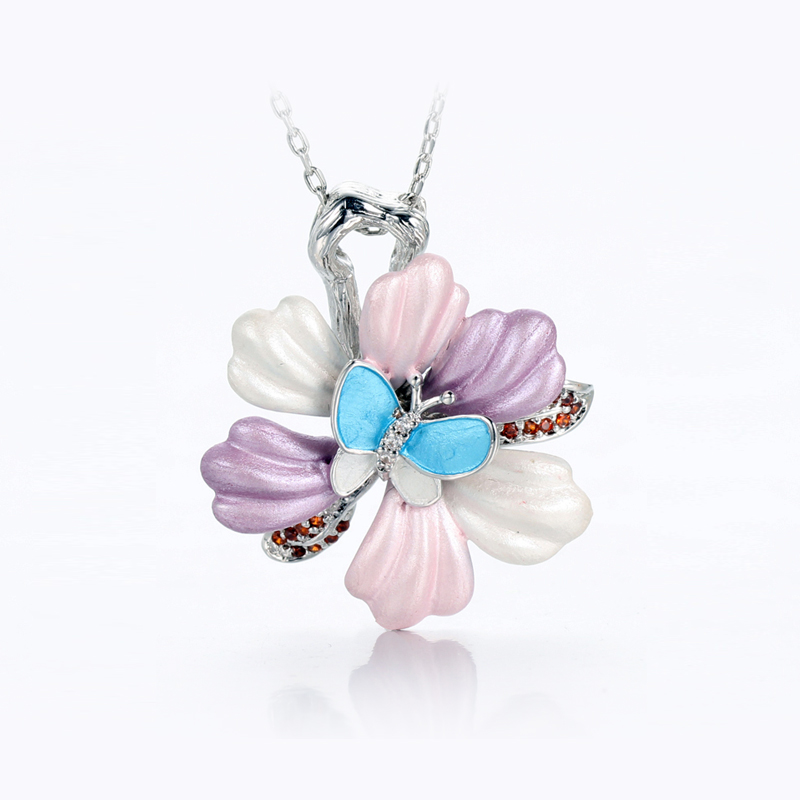 The Pendant(84426P) is made in 925 sterling silver with rhodium plated, the stone is white and orangered zircon, can be setting other color if you need.
The pink, light purple, white, and sky blue color is enamel color, when order, it can be changed to other color based on your requirements.
The Pendant is without chain, if you need it, please remark when you place an order.
Inaddition, if you need some other type, like earrings, bracelet, bangle, ring, brooch to match for jewelry set, we can do it as well.
Introduction
Kirin Jewelry Company is a manufacturer, wholesaler and exporter with about 500 workers, 1.2 million pieces items annual capacity. We produce 925 sterling sliver jewelry in a variety of designs including bracelets, rings, pendants, earrings, necklace, bangles with semi-precious gem stones, synthetic stone and cubic zircon, fine finish with silver, rhodium, rose gold or yellow gold plated.
● 1.2 million pieces items annual capacity
● 15-45days delivery time
● The best competitive price
● More than 50,000 designs in the showroom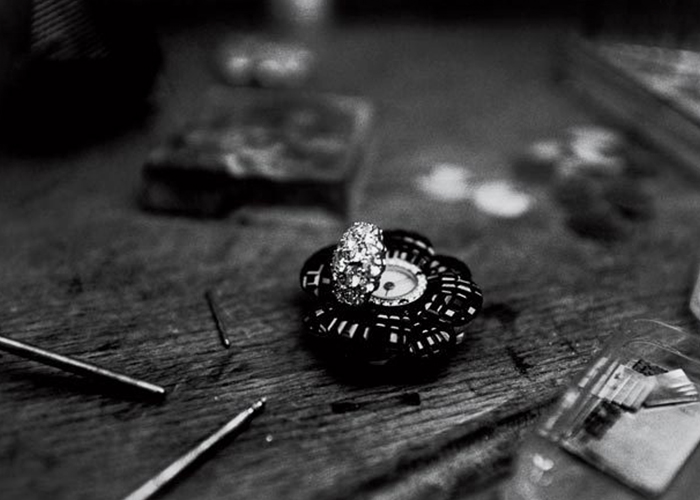 The edition has been revised many times to make it more beautiful
Advanced 3D modeling ensures that the hole position, gem size and spacing of the lamps are refined with little error, and the manual and computer are modified repeatedly and the test version is modified for countless times
Model -360 degrees without dead Angle fine operations
From the outside to the inside, from the conspicuous place to the hidden place, all products are ground with the finest sand paper of 800 sand points per square centimeter (800 sand points per square centimeter).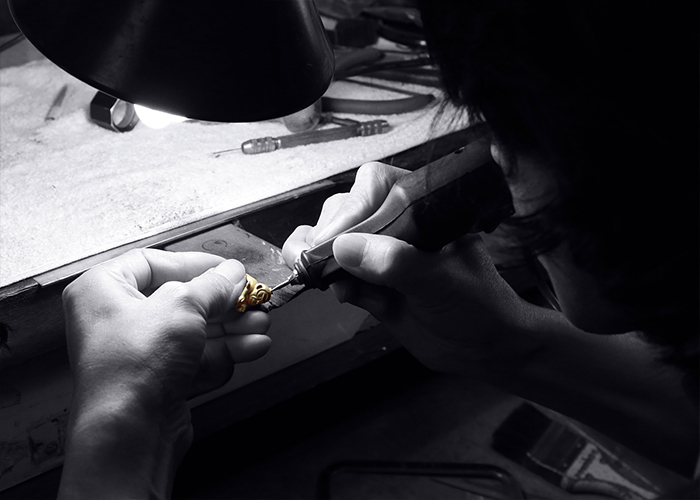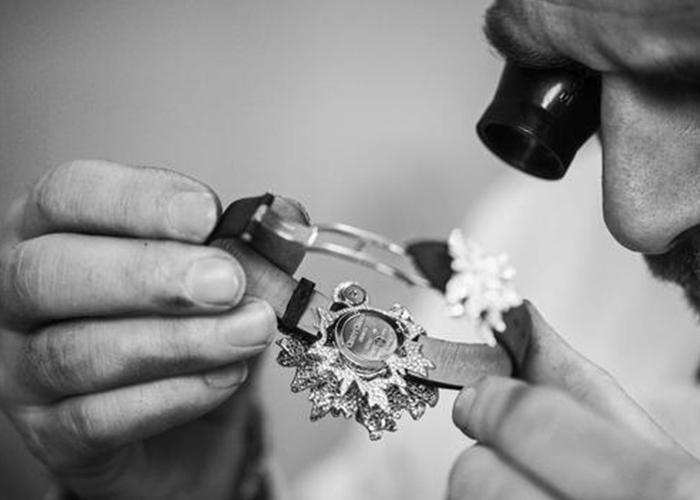 Mosaic exquisite technology, solid and firm
Division of labor fine, not only divided into main stone and side stone, according to the process is more divided into micro-set, claw set, package set, boundless set, concave set, each craftsman has been through years of training, specializing in a skill, each take advantage, and keep improving.
Nearly 90% of customers purchase bare stone thickness and choose to continue to finish advanced customization in our store
What we're saving is the customers are getting better gems, lower prices.
Kirin Jewelry Company, from one to bare rock, from bare rock to Jewelry products, is more efficient and competitive.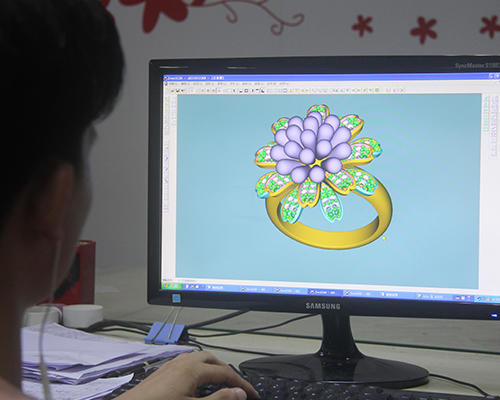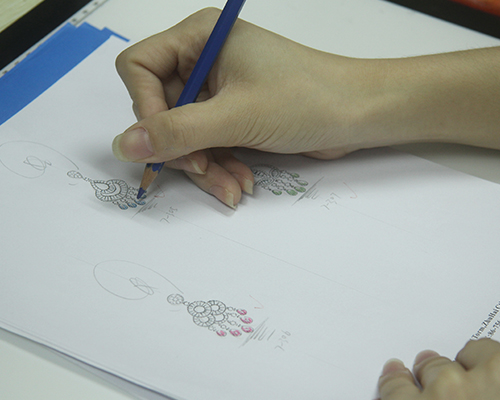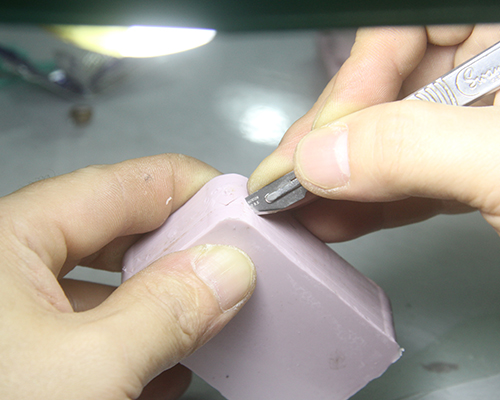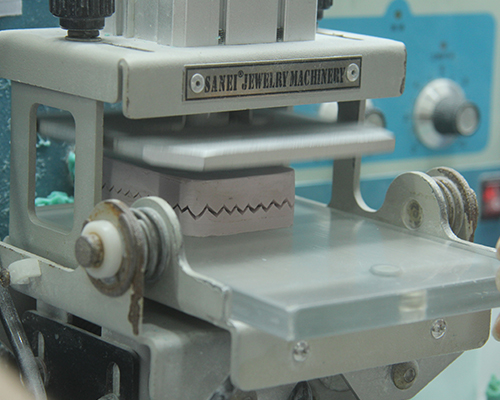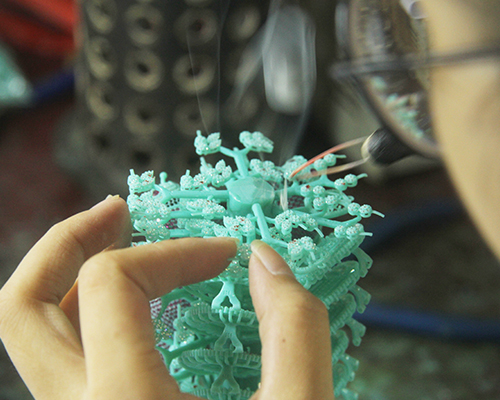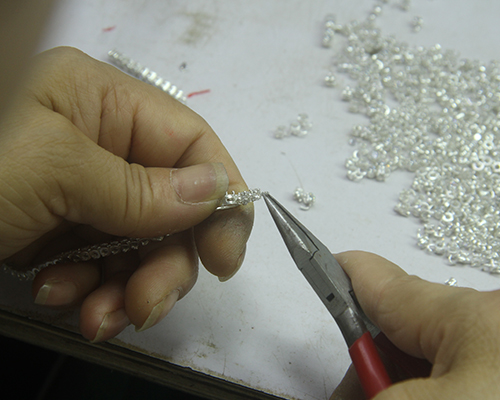 CUSTOMIZED SERVICE
OEM SERVICE
Laser company name or logo on the jewelry.